"Nitzanim" Program - Family Therapy
For families with children aged 0 – 9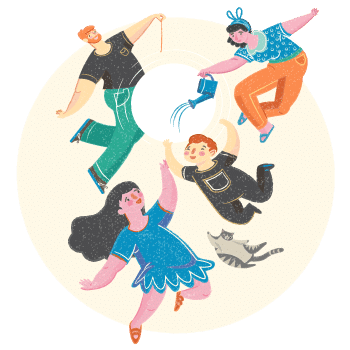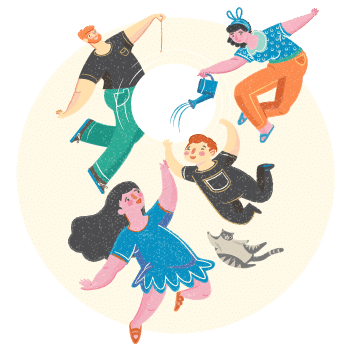 "Nitzanim" - therapy for families with children aged 0 - 9
Toddlers and young children who have undergone trauma or stressful situations in the family are not necessarily perceived by their family as requiring therapy. Many people are convinced that young children are not affected by what is happening around them, or that they do not remember events which occurred when they were young. Research and experience indicate that this assumption is not correct, and it could even be dangerous.
Nowadays we are aware of the fact that early intervention is capable of solving current problems and helping to prevent problems in the future.
The "Nitzanim" program is here to help children with social, emotional and behavioral difficulties due to trauma or stress within the family, and to address developmental issues which are specific to children. The therapists of the program offer comprehensive assessment and treatment that focuses on the child, in collaboration with the parents. The treatment plan that will be created in cooperation with the family will best meet the needs of both the child and of the family. Our approach empowers the parents and encourages strengthening the child-parent relationships by means of games, supporting the parent, and working with the child / parent or child / family.